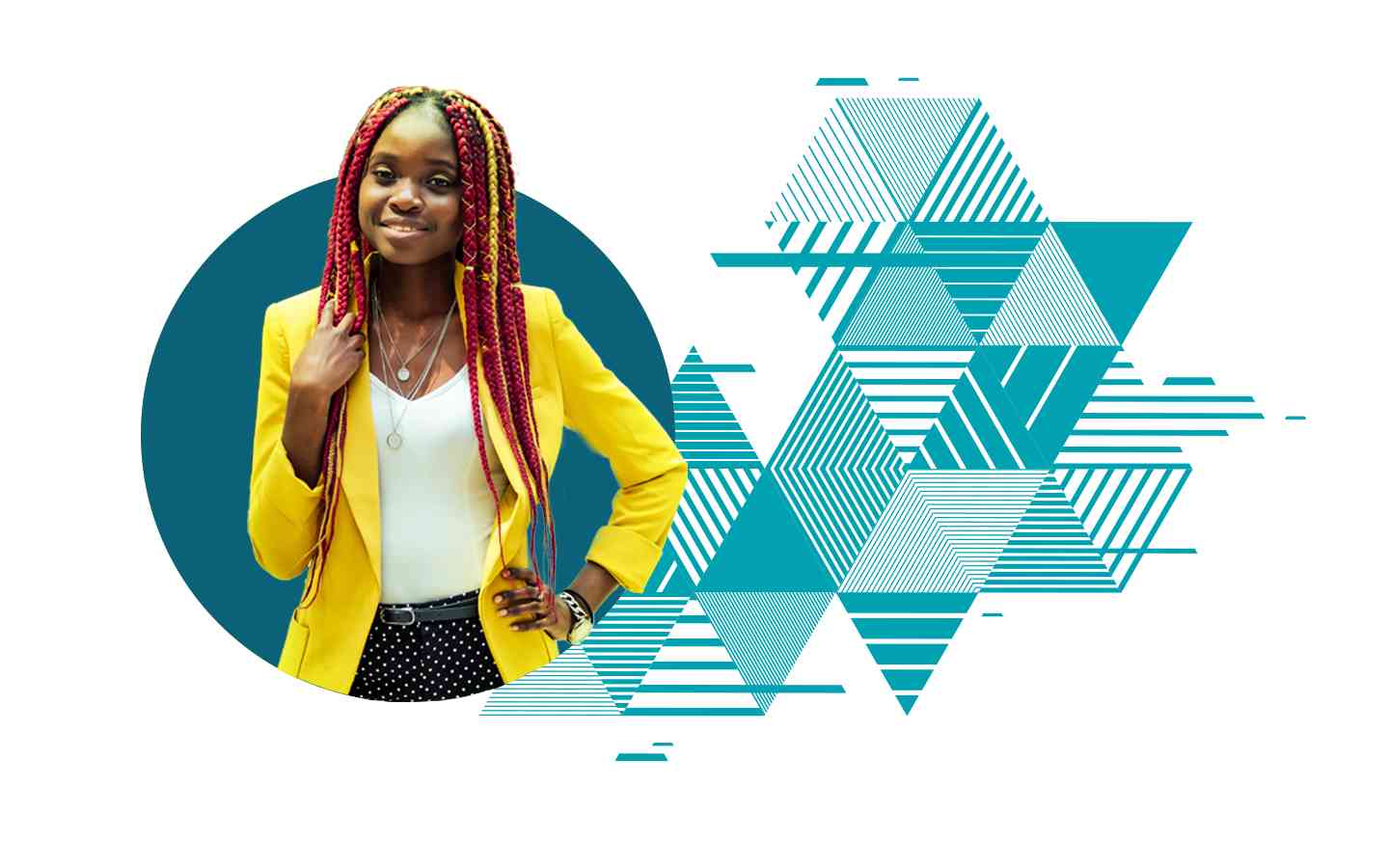 TOMORROWS ARE MORE IMPORTANT THAN EVER
Today is uncertain. Tomorrow represents hopes and dreams Junior Achievement helps prepare today's students for a bright future.
How you can get started
Junior Achievement in Southwest Missouri provides several ways that you can get involved whether you're someone looking to volunteer, part of a district or school looking for educational materials, or part of a business looking to help us expand the reach of our mission.
Volunteers
In-person or Virtual you can Volunteer with Junior Achievement and make a profound difference in the youth of our community.
Volunteers, begin here
Schools and Parents
Junior Achievement provides activities, guides, thought leadership and lots of additional resources to support learning.
Schools and Parents, begin here
Partners
Junior Achievement partners with corporations and individuals to fund the programs that are delivered to our local students.
Partners, begin here
Junior Achievement in Southwest Missouri Spotlight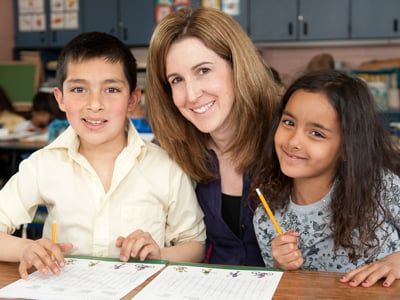 Calling all JA Alumni!
Did JA make a difference in your life? Is there a story you want to share about how a JA mentor helped positively influence your life or career? Do you want to re-connect with JA and others who had "the JA experience?"
Learn More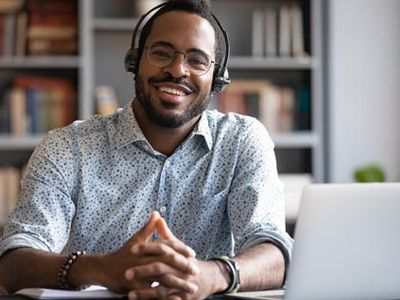 Virtual Volunteering Experience
Where: From your home or office
Time Investment: Typically 1-3 hours
Volunteering in-person with Junior Achievement has been a rewarding experience for generations and today we offer virtual volunteering!
Learn about
Virtual Volunteering Experience
SW Missouri Golf
Where: Fremont Hills Country Club
When: Monday, August 15, 2022 8:00 AM
Come join us for a fun day of golf and networking on the beautiful Fremont Hills Golf Course!
View Event
SW Missouri Golf